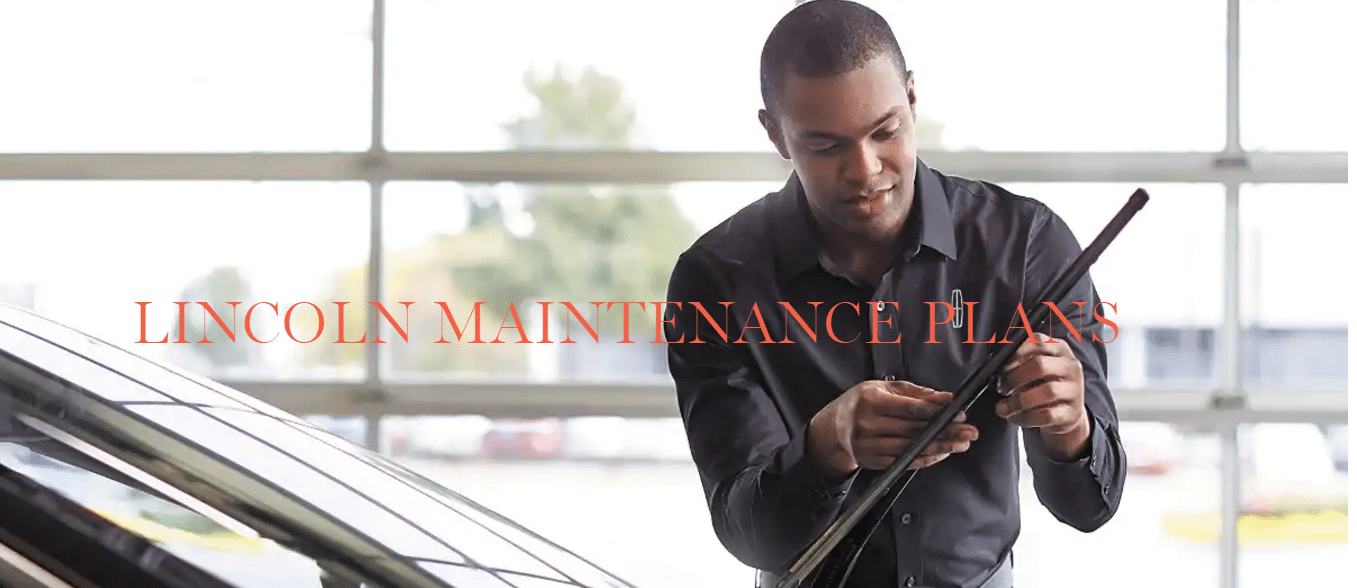 With a Maintenance Plan, you can enjoy the peace of mind that your vehicle will be serviced using Lincoln parts for superior fit, finish and overall performance. Regardless of the plan you have, it's backed by the Lincoln Motor Company and is specifically designed to meet maintenance requirements for Lincoln vehicles. Plus, it's honoured at every authorized Lincoln Dealer in Canada and the United States.
THE LINCOLN MAINTENANCE PROTECTION PLAN (LMPP)
The Lincoln Maintenance Protection Plan covers all your required scheduled maintenance as outlined in your Lincoln 
Owner Manual
 for the term selected, and includes coverage for six wear items.
Engine belts, hoses and clamps
Brake pads and linings (maximum of 1 set every 60,000km)
Wiper blades (maximum of 2 sets per year)
Brake rotors (maximum of 1 set every 60,000km)
Lincoln Maintenance Protection Plan services must be performed at an authorized Lincoln Dealership.
To ensure your Lincoln continues to drive as it's meant to, our trained-technicians perform a comprehensive multipoint inspection every time it's serviced.
At every service visit, our trained-technicians will:
Change engine oil and filter
Rotate tires and inspect tire for tread wear, proper pressure and tread depth
Inspect wheels and related components for abnormal noise, wear, looseness or drag
Perform multi-point inspection
Inspect automatic transmission fluid level (if equipped with a dipstick); consult Dealer for requirements
Inspect brake pads, shoes, rotors, drums, brake linings, hoses and parking brake
Inspect engine cooling system strength and hoses
Inspect exhaust system and heat shields
Inspect half-shaft dust boots, if equipped
Inspect steering linkage, ball joints, suspension, tie-rod ends, driveshaft and U-joints; lubricate if equipped with grease fittings
THE LIMITED MAINTENANCE PLAN (LMP)
The Limited Maintenance Plan provides peace of mind for your pre-owned vehicle by covering all the regular maintenance services, including engine oil and filter change, multi-point inspection and tire rotation.
Helps protect you against the rising costs of maintenance
Helps maximize the resale or lease-end value of your vehicle
Service at all Lincoln Dealers in Canada and the United States
Only Lincoln maintenance plans are backed by the Lincoln Motor Company
A smart way to protect your investment for just pennies a day
With Lincoln Parts & Service, you can be confident that your vehicle will continue to be serviced using Lincoln-approved parts for superior fit, finish and overall performance
Factory-trained Technicians receive the latest in comprehensive training to help ensure that your vehicle is fixed right, the first time
Available for purchase with Pre-owned Lincoln Vehicles